Here's a little making off for our upcoming Detective Pikachu short!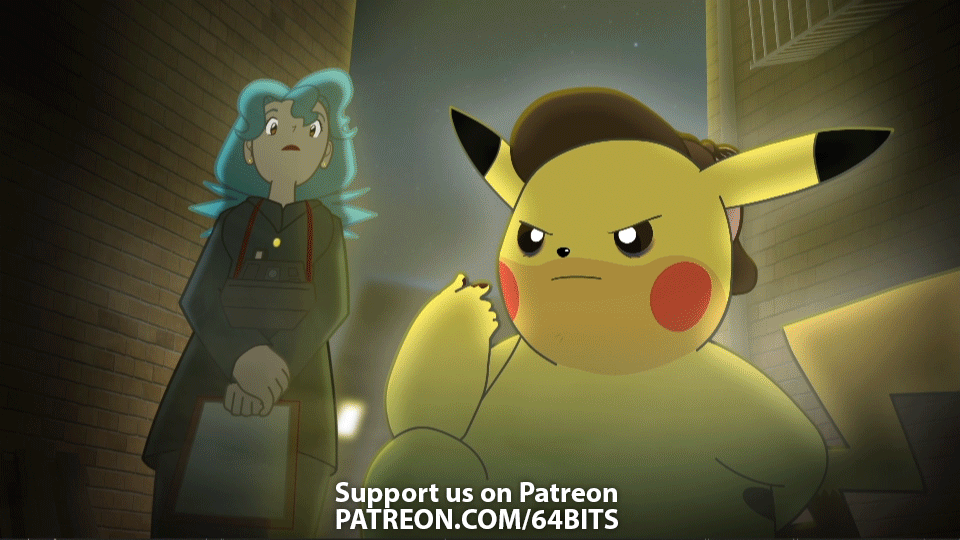 This and many other clips are available on our Patreon! https://www.patreon.com/64bits Including this fully voiced and animated clip.
Consider becoming our Patreon! Your support is going straight back into our video's! You're going to love our voice actors...
We'll be dropping a trailer for Detective Pikachu very soon! But tell us what you think so far!
Cheers,
Niels, Nelis & Ryan
Team 64 Bits
Twitter/Instagram: @64bitsanimation
Patreon: https://www.patreon.com/64bits