>> www.twitch.tv/64bitsanimation/ <<
We just started streaming our work and the progress on our new shorts!
Come over when we're live and say hi, talk to us, we think it's fun! We stream regulary these days (a few times a week with slots of like 2 hours)
If you're reading this and we're not live, be sure to click that follow button and get notified when we're online!
or check our twitter to see when we're live: www.twitter.com/64bitsanimation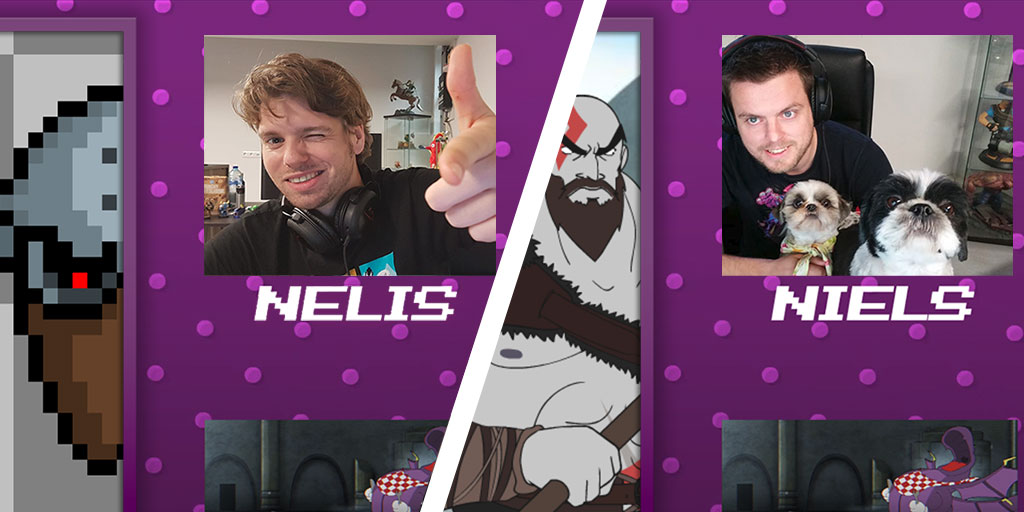 (PS, 3 of us will be streaming, not just Nelis and Niels, Ryan will be there too! Come say hi!)
Cheers,
64 Bits Animation
www.youtube.com/64bits/
64bitsanimation.newgrounds.com​