Hey everyone!
We finally have a new video live! https://www.newgrounds.com/portal/view/807305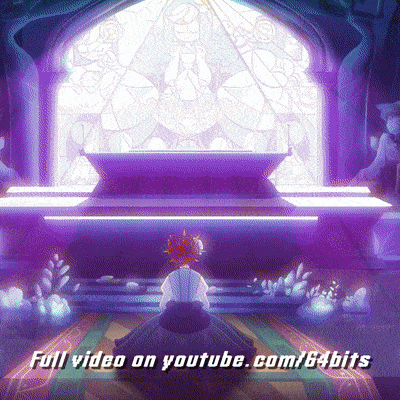 This project was so much fun to do. Incredibly hard too.
Anyway, we just fell in love with the art style and always wanted to make an anime intro. (We technically already did for Alpharad's CPU tournament, but this counts more than that video).
Cris Tales is like a RPG that draws a lot of inspiration from JRPG's. In involves time travel and has a lot of fun characters. We just wondered what it'd look like as an Anime. So we figured we'd try it out!
Let us know what you think!