We used these techniques in videos like Paper Zelda and Detective Pikachu Noir!
No 3D used and purely Photoshop + After Effects! (project files included).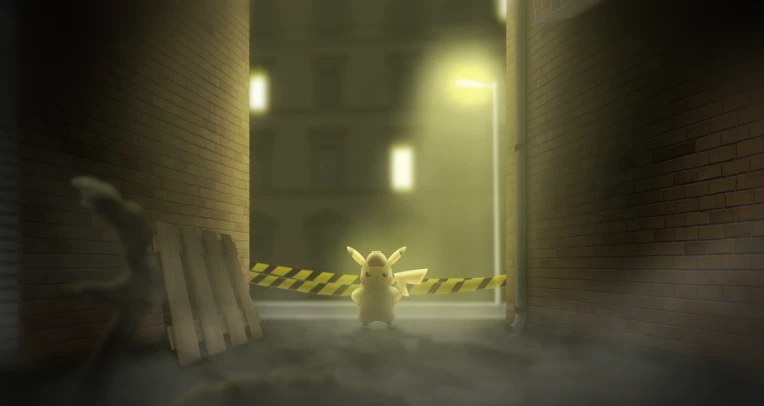 In this tutorial we'll be creating this Neon sign, and I'm explaining how to work with textures to quickly create Ambient Occlussion to make your scenes pop and make it look 3D (and then animate it in After Effects).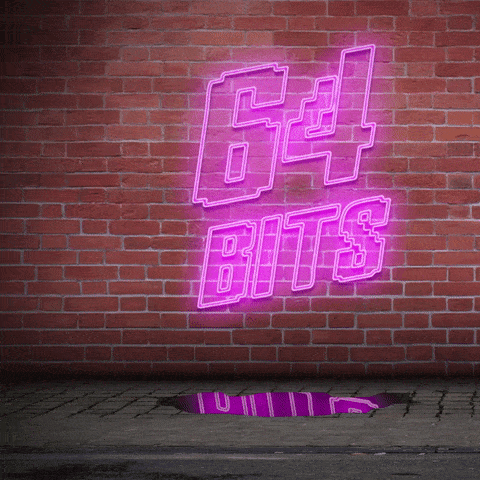 Be sure to subscribe to "64 Bits Extra" while you're at it!
Lots of tutorials and behind the scene stuff being uploaded right now!
Tutorial Link:
https://www.youtube.com/watch?v=fuVlMiKNJTI
And if you haven't seen Detective Pikachu Noir yet, go watch it here! https://www.newgrounds.com/portal/view/746355